Parents' Survival Night
​New at Youth Village...Parents'Survival Night! Want a night out on the town or how about a few hours to shop, have dinner and movie with a friend or just time to relax and be left alone? Bring your kids to Youth Village for Parents' Survival Night, and let us keep them active and entertained while you enjoy a break. They'll have fun and so will you! They'll enjoy hot dogs, chips and a drink with fun activities such as video games, Legos, board games, arts and crafts, card games and much more….maybe we should call it Kids' Night Out!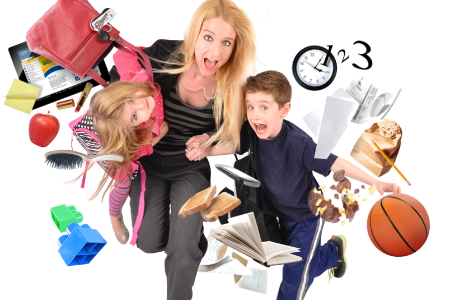 Parents' Survival Night will take place on the first Friday of each month beginning
Friday, June 1 and will take place from 5:30pm-9:30pm.
(Note: If you pick up your child after 10 there will be a $1 a minute late fee and the possibility of your child not being part of future Parents' Survival Night Out Events!)

June 1 - 5:30pm - 9:30pm
July 6 - 5:30pm - 9:30pm
August 3 - 5:30pm - 9:30pm
September 7 - 6pm - 10pm
October 5 - 6pm - 10pm
November 2 - 6pm - 10pm
December 7 - 6pm - 10pm

It's affordable, easy, and we keep them safe!

For Kids Ages 5 - 13 ONLY

Total cost: $25.00 payable in advance on Thursdays before the event or $35.00 at the door, but no guarantee that they will be space available.

Proceeds to support our capital campaign. All chaperones are volunteering their services.

SIGN UP EARLY BECAUSE SPACE IS LIMITED!